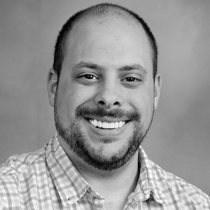 Customer Support Manager

Mr. Matthew Carambia is the Customer Support Manager at eVero Corporation. As Customer Support Manager, Matthew oversees all support-related inquiries and requests for our Network and Software Divisions. Matthew's primary responsibilities are ensuring that all support cases are triaged, documented, and responded to promptly by our support technicians. Matthew's other primary role is customer advocate to our clientele. Matthew approaches support to our end users with a very hands-on, personable approach.

Prior to joining the eVero team, Matthew worked in the Banking Industry providing support to internal branches/departments. Mr. Carambia holds a BA in Business from the State University of New York College at Oneonta.