Meet the eVero Family
eVero Corporation provides trusted technology solutions to our partners in the Health and Human Services (HHS) marketplace.
---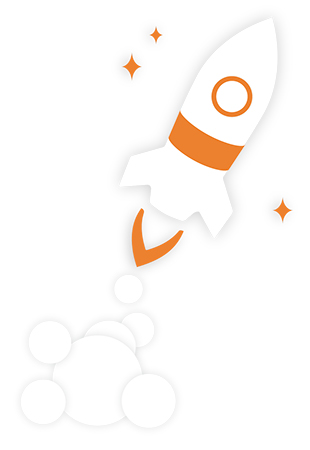 Technology that drives care.
We understand the difficulties of providing and documenting care. Human services is challenging; your technology partnership shouldn't be. We work alongside agencies to understand their unique business needs and dramatically improve their business operations.
The core of what we do is simple: Find ways to systemize and automate your existing processes so that you can focus on the care you provide -
not
the tech around it.
A dynamic, growing team.
We're a close-knit and
growing team
based in Melville, New York. Founded in 2000 by brothers Christos and Constantine Morris, eVero is committed to ensuring that all individuals in need get access to quality, long-term care - especially those living with intellectual and developmental disabilities (I/DD).
We combine our industry insight and technical mastery to custom-fit your business with a software solution that works for you - and the people you serve.
---
Meet the Team
Careers at eVero
What do our customers think?
Not enough can be said about the incredible customer service at eVero. Even when everything is falling apart, you can pick up the phone and know they're there to help you, which gives you all the peace of mind you could need. As the Chief Operating Officer, I couldn't ask for anything better than the customer service, time, and support provided by the staff at eVero.

eVero has helped to reduce the amount of time spent in calculating the remaining hours for individuals in our employment programs.

Enter eVero, who introduced us to a system that digitized the entire process and cut immeasurable time. This now allows our managers to provide more support to their staff, as well as a greater presence within the homes of the families with whom we provide supports and services.