I just read about an amazing guy named Gabriel Heredia.
Gabriel is a 20-year-old Argentinian barber who was born without hands or forearms. Despite his handicap, he was able to grow up happy and independ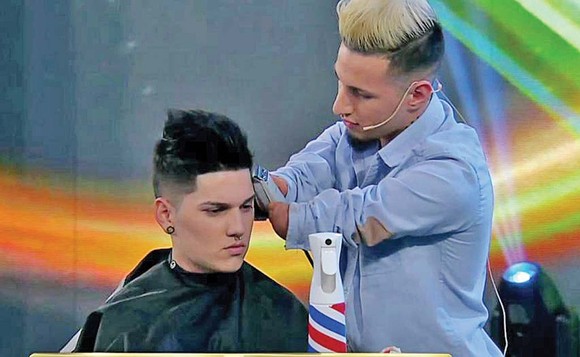 ent. He also always had the support of his friends and family, never feeling discriminated against at all by his schoolmates.
His inspiration for hairdressing came from his mother, who was a practiced hairdresser. As he grew up, Gabriel would watch her as she worked. He began cutting hair at the age of 14 under her lessons, not letting his disability affect his learning. Later, his family helped him open his own barbershop.
While working there, he met Zlatan Gomez, the president of Argentina Corta, an organization for barbers. This group taught hairdressing to those who were interested, created a network to connect hairdressers to each other, and performed charity work in less-fortunate neighborhoods. Gabriel is now part of Argentina Corta, offering his services and experience to people of all ages so that they can build up the skills that they need to in order to get decent jobs.
Nowadays, Gabriel runs his own barber shop in Buenos Aires, where people line up around the block for his hairdressing services. He re-opened his shop in this new location just a month ago with his girlfriend Yanina, whose aunt offered him the space rent-free, and business is booming. It was tough covering all the shop costs, so this new location really is a special gift to him.
Gabriel's story shows us the obstacles we face in life are almost never completely unsurmountable. Whatever problem you face, you can usually tackle it by innovating, adopting the right mindset, and never giving up. When you encounter difficult in life, what holds you back the most is often your own mentality.
Gabriel never let his hold him back.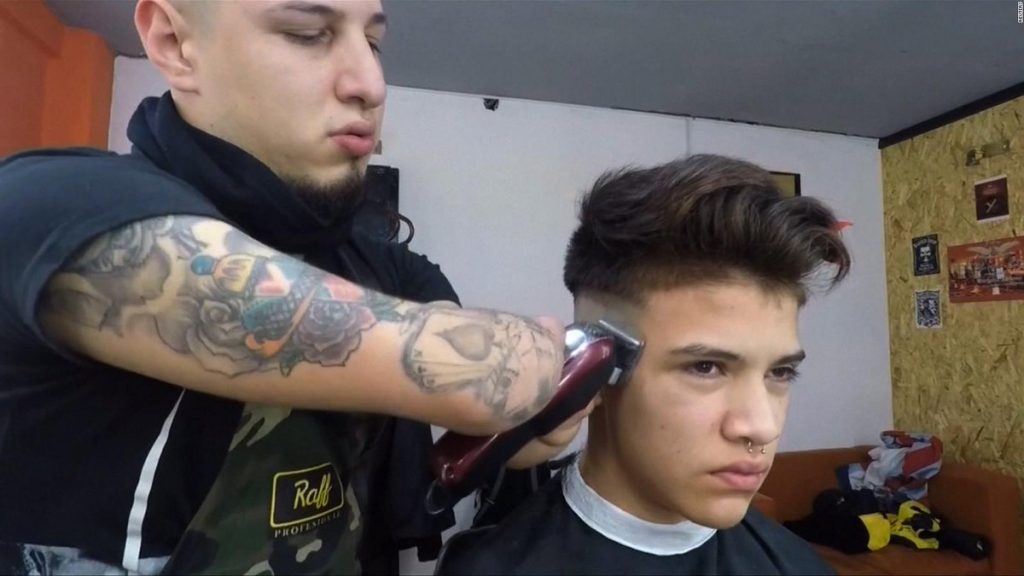 ________________________________
Written By: Ashley Florscher
This blog post was written by a member of the eVero Outreach team. The Outreach program aims to teach individuals with disabilities marketable job skills, and enable them to find gainful employment. To learn more about eVero Outreach, click here.