Recently, I saw a video on Facebook about a pair shoes that can help save your life. The video went in to explain:
A French startup company called E-Vone has created a pair of "smart shoes" which feature a falling alert system. This system has a feature that will notify friends, family, or medical services if the person wearing the shoes happens to take a fall.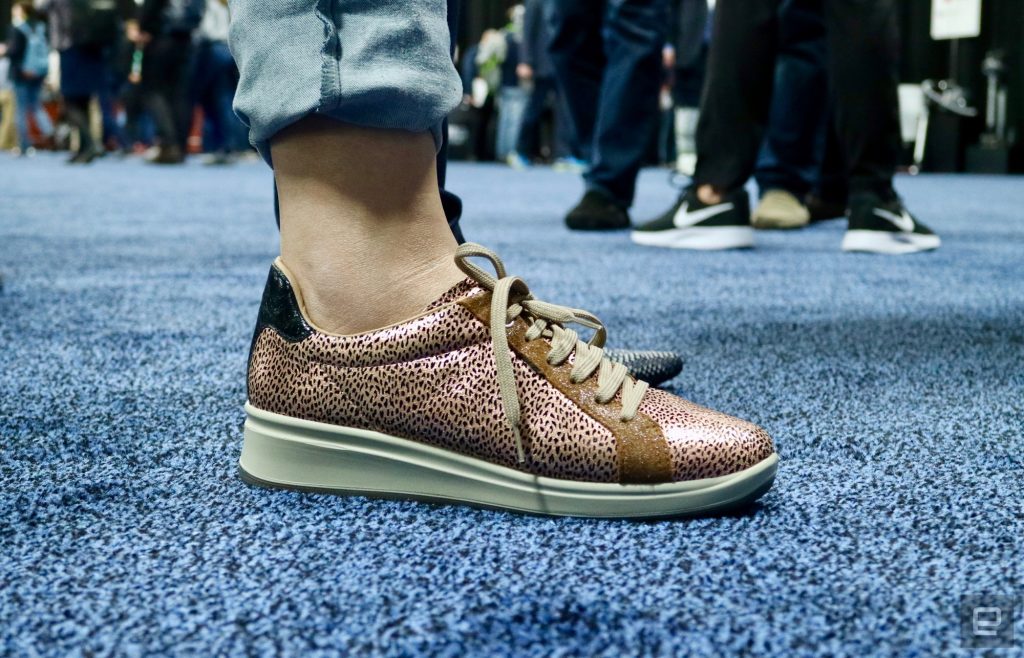 The company says they're designed for older adults (like your grandma or grandpa), as well as construction workers, hikers, people with disabilities, or anyone who feels like they may require assistance if they're alone indoors or outdoors.
Inside E-Vone's shoes, specifically in the midsole, there are a lot of sensors like GPS, accelerometer, gyroscope and a pressure system that knows every time someone puts on the shoe. This activates the alarm system. These shoes don't need to be paired to a mobile device, because the shoe processes all the information on its own all due to a GSM chip, the GPS, and also a LoRa antenna. This will then send the bad news with ultra-precise geolocation details to whomever is set up to receive the alert.
Unfortunately, none of these smart shoes will be available for purchase for another six months, since they are still being developed. When available, the pricing will be between $100 and $150, plus a $20 per month fee for the alarm service (or you can do a payment plan).
These shoes might be a great gift for someone in your life. While they might seem pricey, you can't put a price on knowing that you can be the one to help someone in need, or even save a life.
________________________________
Written By: Ashley Florscher
This blog post was written by a member of the eVero Outreach team. The Outreach program aims to teach individuals with disabilities marketable job skills, and enable them to find gainful employment. To learn more about eVero Outreach, click here.