Hi! This is Jonathan Feldman, a.k.a. Captain Outreach! Last week, I and my fellow allies of justice organized a Sensory Screening of Avengers: Infinity War at the Farmingdale Multiplex.
During a Sensory Screening, the lights are turned up a bit, the sound is turned down a bit, and people are able to get up or talk without getting kicked out. This way, disabled individuals who normally wouldn't be able to go to a movie theater, whether it's because they can't stay quiet during the movie, or can't stay still, can enjoy the full theater experience!
Before the movie, attendees received vouchers for a small popcorn and soda (or bottle of water), as well as a raffle ticket. Raffle prizes included a four-pack of movie tickets, and a 6 month pass for Crunch Fitness! After the movie, everyone received goodie cups with candy and coupons.
Everyone seemed to really enjoy the experience. I'm really looking forward to the next time we do a Sensory Screening! Until then, this is Major Outreach, signing off! (Yes; I received a field promotion to Major just now.)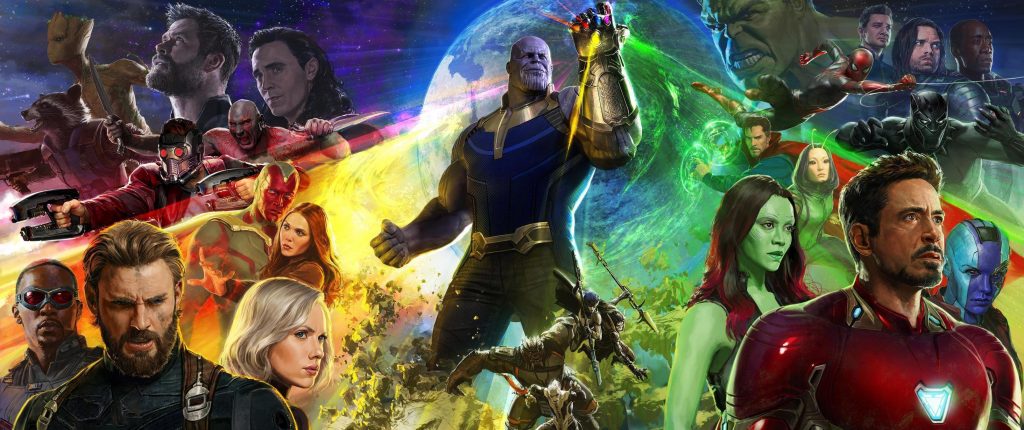 ___________________________
Written By: Jonathan Feldman
This blog post was written by a member of the eVero Outreach team. The Outreach program aims to teach individuals with disabilities marketable job skills, and enable them to find gainful employment. To learn more about eVero Outreach, click here.