Here is an awesome app called Fishbrain. You can download it on your Apple or Android devices.  Fishbrain Premium is available for $7.99/month or $59.99/year. Fishbrain is the world's most popular fishing app and a great social network for the people who love to fish and now has over 4 million users.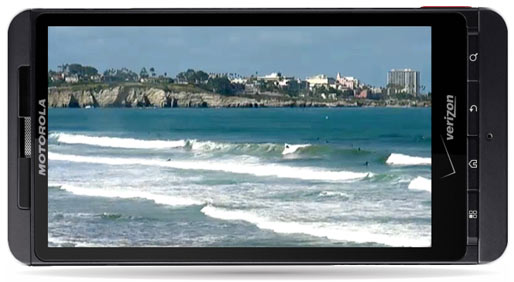 Fishbrain now has an exclusive partnership with Casio, a world-famous watch maker. With their partnership comes an integrated system in Casio's new Pro Trek Smart WSD-F20 watch. The watch costs about $500.00, but if angling is your thing, the features in the watch may be a great thing to have. This system brings a lot to the fishing community, like shared information on fishing data, interactive maps, and up-to-date location information.  The Pro Trek Smart watch is a great smartwatch for any outdoor enthusiast. Fishbrain was so excited when Casio approached them about adding Fishbrain's exhaustive fishing intelligence to their collection of smartwatch apps. Fishbrain has now been added to use on your iPad. The maps and catch pictures look fantastic on a bigger screen, so now it's great for planning your next fishing trip from the comfort of your couch.
My dad loves going fishing and I think this app will help him catch more fish. Whoever likes going fishing this app works. It's great keeping a few fish for your dinner and a few for the freezer for later, but if you are a skilled fisherman catching more fish than you can use so you should practice catch and release for the excess.  It is not just a good idea, it is a responsibility to not wipe out the population.  My family enjoys fishing on the beach, on a boat, lakes, rivers anywhere the fish are.  If you like fishing check out this app.
______________________________
Written by: Ashley Florscher
This blog post was written by a member of the eVero Outreach team. The Outreach program aims to teach individuals with disabilities marketable job skills, and enable them to find gainful employment. To learn more about eVero Outreach, click here.